Leaders in professional role play
Osler Online Platform
UK's largest in medical role play
Bespoke learning programmes
Professional service with a personal touch
View some of our case studies
I would like to thank you for lecturing on the MRCPsych Part 1 Course. The day was a success with very positive comments regarding both content and presentation.
Catherine Ayres, Programme Manager, Royal College of Psychiatrists
We have had the pleasure of working with Professional Role Players as a company for some years now and I personally have always found this to be a positive experience. I would be happy to recommend PRP to anyone without reservation.
David Hackett, Clinical Teacher, Derbyshire NHS Foundation Trust
PRP have reliably provided us with well-briefed and capable simulated patients for teaching and assessment of undergraduate medical students. The PRP office team are quick to respond to queries, take time to listen to requirements and are proactive in seeking clarification of any areas of uncertainty.
Sarah Bradley, Senior Clinical Skills Tutor, University of Exeter Medical School
It is always a great pleasure working with PRP – the planning and admin is always friendly and efficient, and the role players a delight to work with. Our students consistently rate their session with PRP role players as the highest on the course, and that is in large part down to the professionalism and approachability of the actors.
Dr Graham Easton, International Tutor & Lead for Health & Society, King's College London
We have used PRP for the last year to support our work in training staff to manage challenging interactions with the public. Without fail, the actors have been reliable, committed, flexible and extremely talented. Delegates regularly comment on how 'real' the scenarios appear and how helpful the role-plays are in developing their own skills. We can't recommend PRP highly enough - many thanks for enhancing our training.
Professor Jo Clarke, Founder & Director, Petros
We have been booking actors and professional patients via Professional Role Players for many years. The service provided has always been excellent and we have never had any issues.
Daniel Kightley, Training Coordinator, Centre for Health & Disability Assessments
Role players were great as usual for the Year 4 MBChB psychiatry rotation and Year 5 final year clinical exams!
Dominic Riordan, Undergraduate Medical Education, University of Birmingham
PRP have a pool of talented professional role players who form a key part of our clinical training. The actors are quick to understand the scenarios and are totally convincing in their roles. This provides realistic experience in a safe environment from which trainees can learn. PRP are responsive and able to adapt effectively when changes occur. PRP provide an invaluable service and are a pleasure to work with.
Karen Larwood, UK Clinical Training & Development Manager, Atos
The customer service provided by the PRP team is excellent. As a medical educator, I am very fortunate to have PRP as a resource to call upon.
Dr Geoff Lawrence-Smith, Joint Director of Medical Education, Oxleas NHS Foundation Trust
The sessions were a great success and the Actors you supplied were absolutely brilliant I couldn't recommend them highly enough!
Julie Brayson, Head of Organisational Development, Card Factory
The MFSRH team and I would like to say a great big thank you to all of your actors for the professional roles they played on the exam day. All of the actors worked so hard and have been given great feedback by the examiners.Thank you to PRP and your team for helping make the exam day go so well.
Lorraine Back, Education Officer, The Faculty of Sexual Reproductive Healthcare
The role players played a huge part in our AAC panel, please pass on our gratitude, they were brilliant! Your service was exceptional and I look forward to working with PRP soon.
Sham Islam, Senior Consultant Recruitment Advisor, UCLH
Newsreel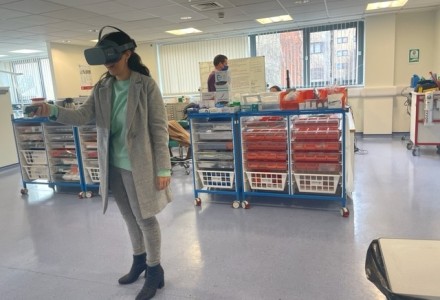 Our role player, Stephanie, enjoying her VR experience on our role play job today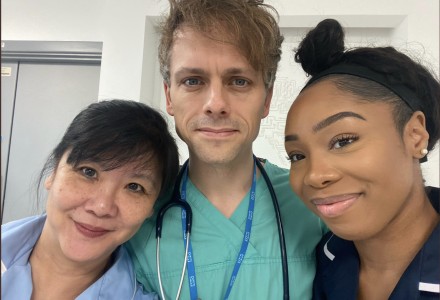 Our role players on today's shoot for Imperial College London
Celebrating all the wonderful women in the PRP family. Happy International Women's Day!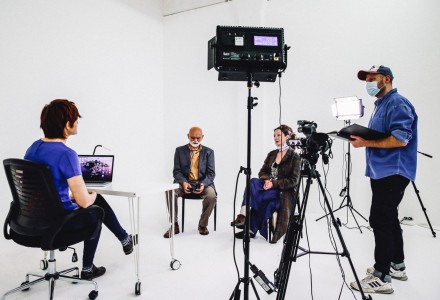 We're back shooting with Mediacrews and our brilliant role players for a learning and development film.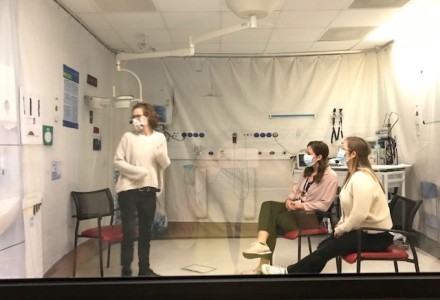 A fantastic face-to-face mental health simulation at Chelsea and Westminster Hospital. Thank you Sarah for the photo!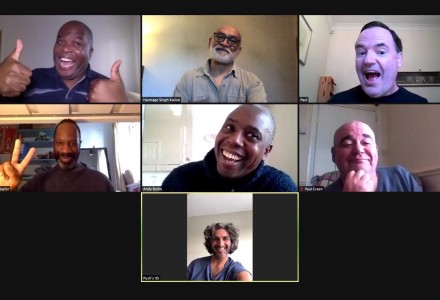 Time for some online calibration...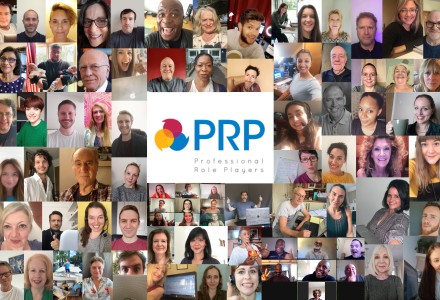 Even though we are apart, we are still together. Here are a few of our remote role play selfies.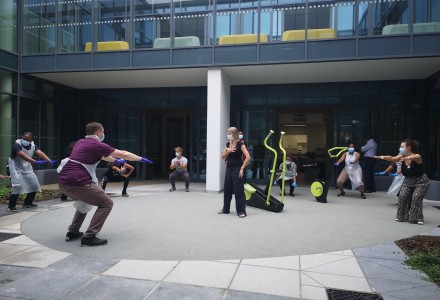 With new safety requirements, we're back to face-to-face role play! Received fantastic feedback for this simulation.
Congratulations to our Operations Manager, Danielle, on the birth of her baby girl. We can't wait to meet her!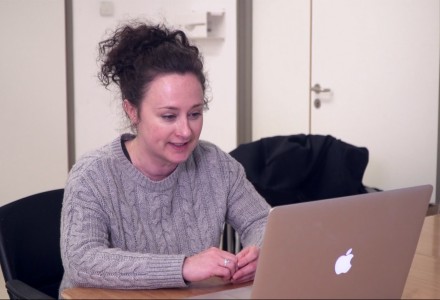 Online learning is available. Find out how our digital resources can help you through this challenging time.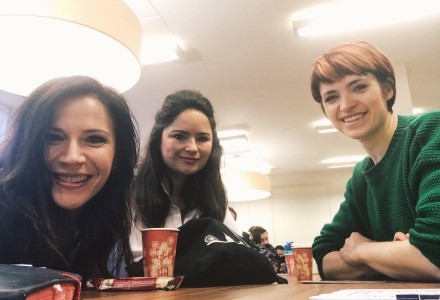 A quick selfie taken by our role players before their medical examinations began in London.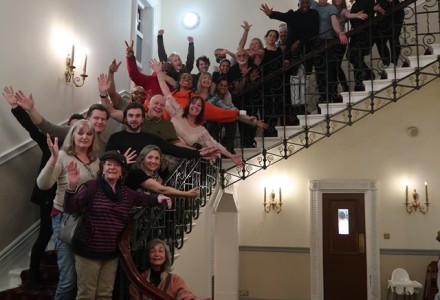 'The strength of the team is each individual member. The strength of each member is the team.' Phill Jackson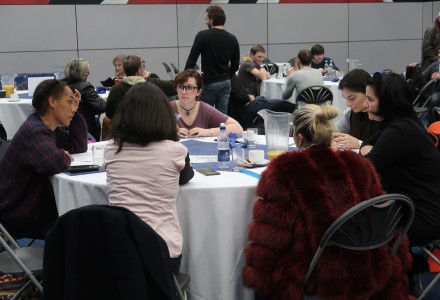 Calibration in full swing for medical examinations.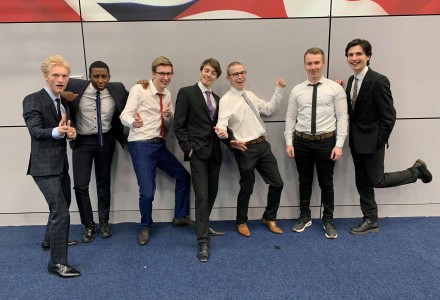 Our young role players on point for their standardisation session.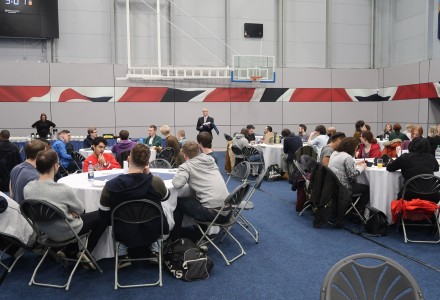 The briefing for medical examinations in Sheffield begins.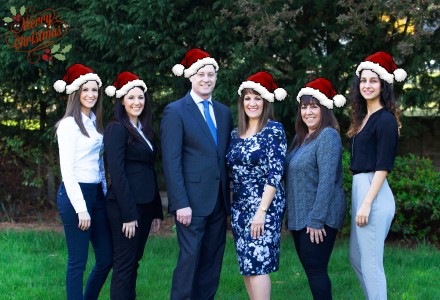 From all of us here at PRP, we wish you a very merry Christmas and a happy New Year 2020!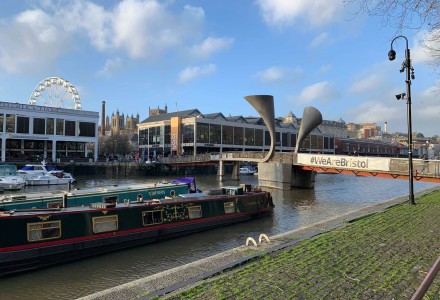 Back in Bristol for some more role play!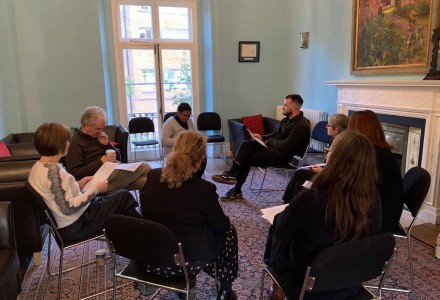 Unconscious Bias programme: the delegates found the course thought-provoking & were incredibly impressed with our RPs.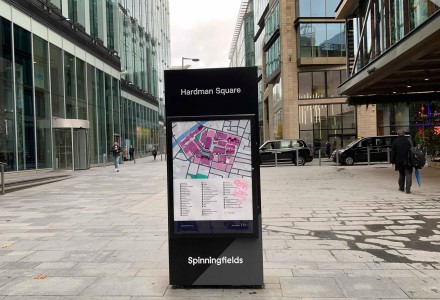 Great to be back up in Manchester this week!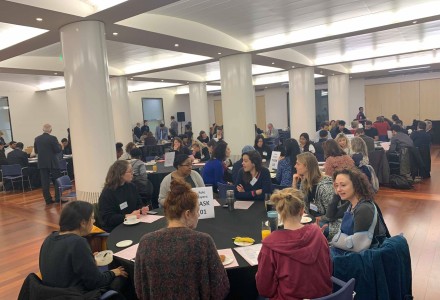 Calibration session at medical examinations in London.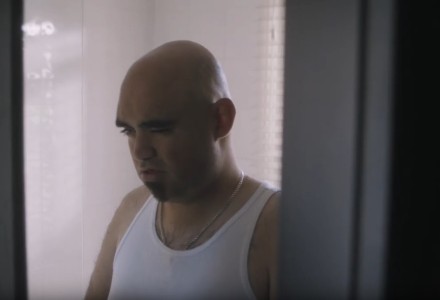 Our role player George in a short film promoting psychiatrists who specialise in intellectual disability psychiatry.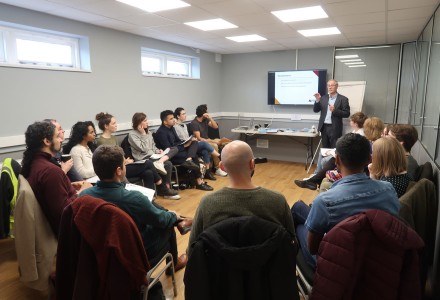 Had more fantastic PRP+ Inductions last week. Excited to welcome new recruits to the PRP family.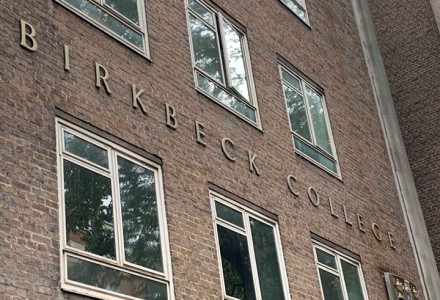 Excited to launch a new learning and development programme at Birkbeck, University of London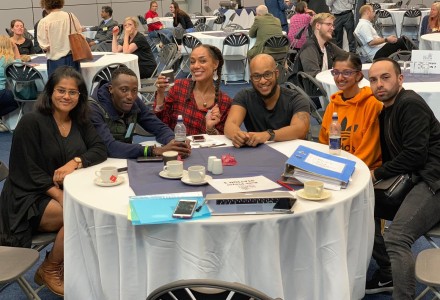 A well deserved tea break at this year's medical exams in Sheffield.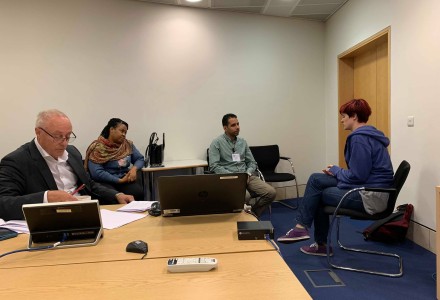 A very rewarding communication skills workshop for International Medical Graduates.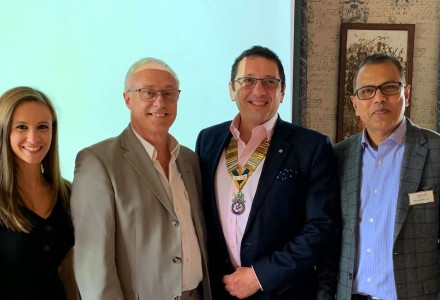 Lunchtime meeting with our local Rotary Club. Thank you for having us as your guest speaker.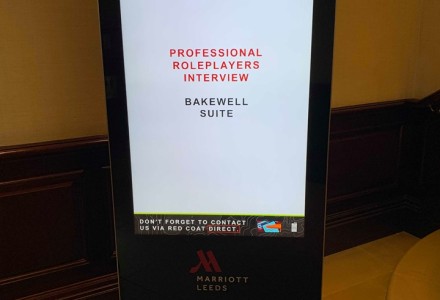 Recruitment and training for new role players in Leeds.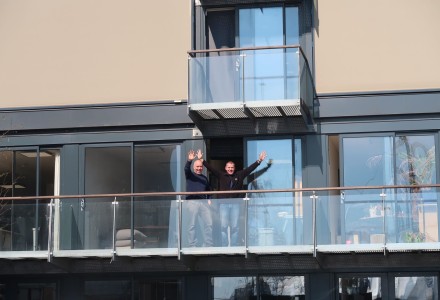 Editing our new videos with these two. Thank you Mediacrews!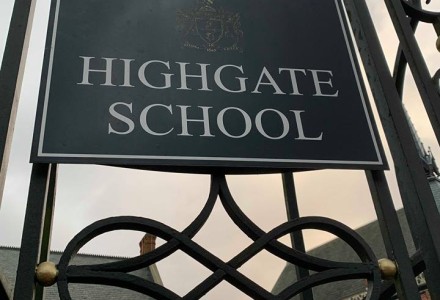 Had a great time talking all things acting and role playing to drama students at Highgate School.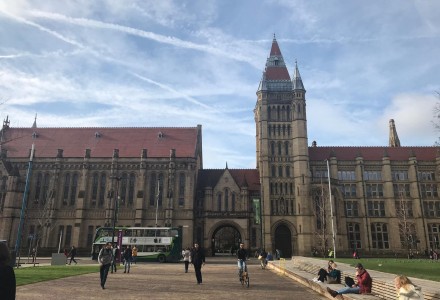 Back up north for a new project at the University of Manchester!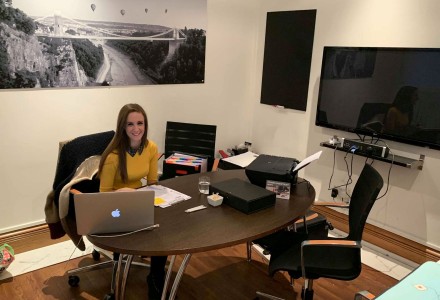 A fantastic day of interviews in Bristol recruiting new RPs.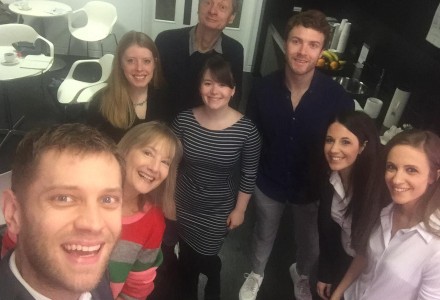 A quick selfie before assessments begin in London.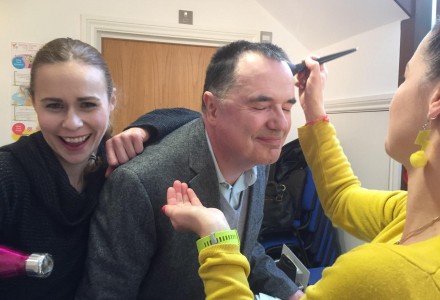 Lights, camera, action. Our RPs getting all made up for filming.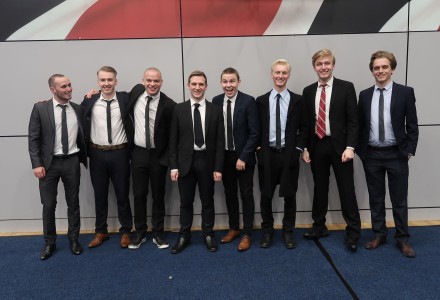 Standardisation in Sheffield with our young northern lads.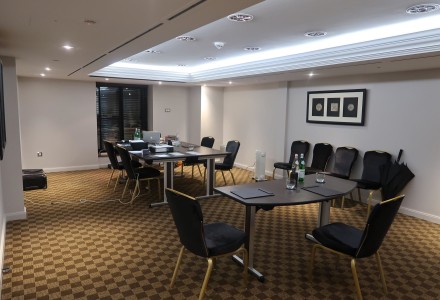 And the room is set. Looking forward to a very busy weekend in Manchester with our local RPs recruiting and training!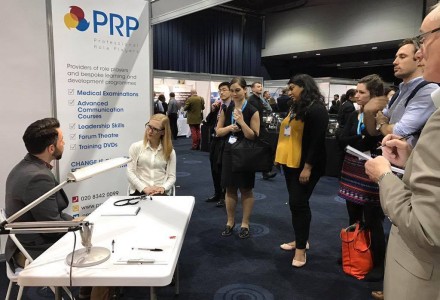 Role playing in our booth for an exhibition in Manchester.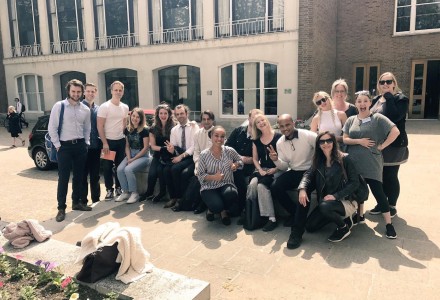 Enjoying the sunshine in the break of the medical role play exam.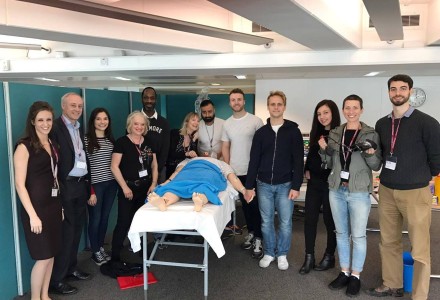 Our RPs thoroughly enjoying the PRP+ METIman training course.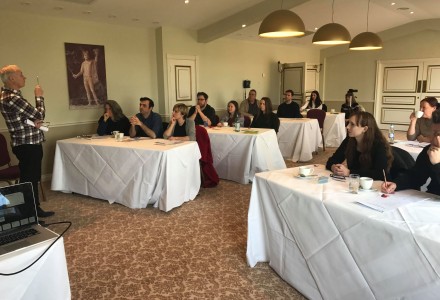 The PRP+ Induction takes a trip to Devon.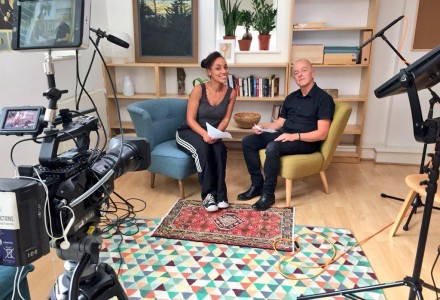 A shoot on the the benefits of CBT treatment with our role player, Tanya Duff.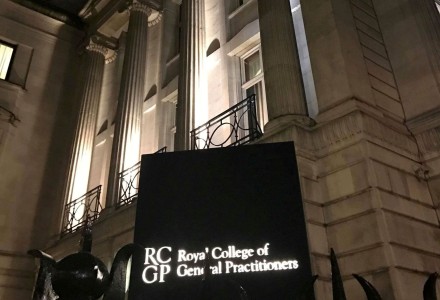 Medical role play examinations in this incredible building.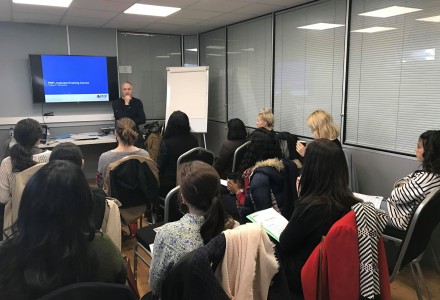 All ready to begin the PRP+ Induction Course.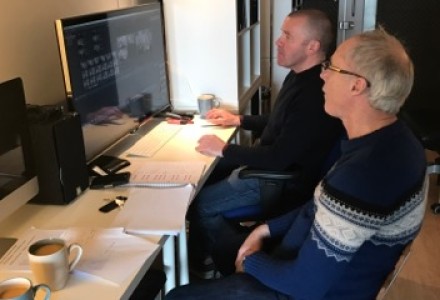 Editing videos with the talented Media Crews.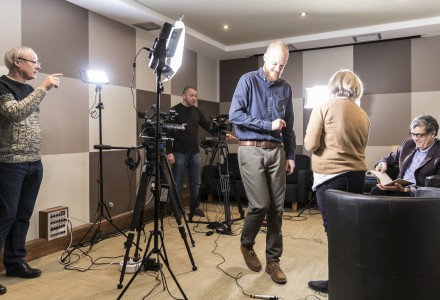 A great day filming training videos at the Heavy Entertainment Studios.